Our Counselors hope to guide and support you through this time.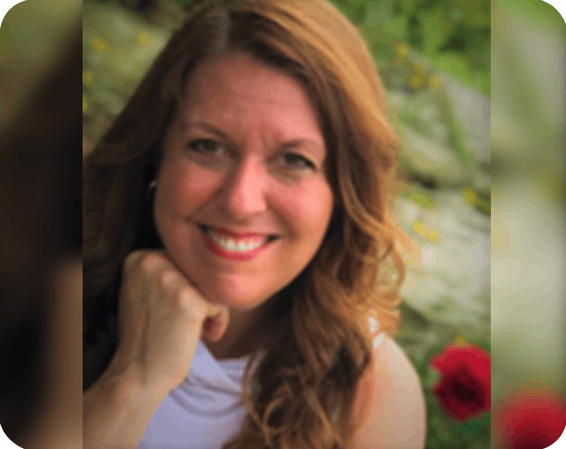 Marah Yatko


M.S. LPC


Owner, CWCS
I welcome the opportunity to get to know you. In my personal and professional life I have learned that time doesn't always heal pain, but we can learn to feel better, cope, and heal pain over time.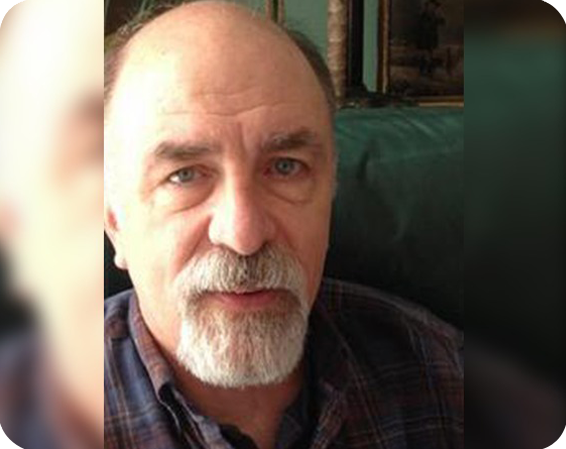 I am a compassionate, person-centered counselor specializing in Emotion Focused Couple's Therapy (EFT).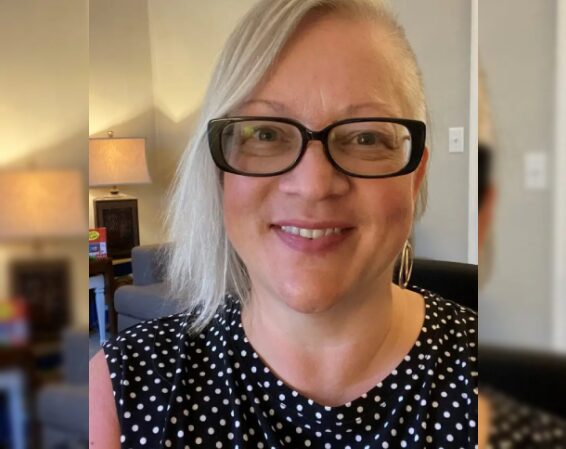 Are you feeling stuck? Are you feeling anxious or depressed? Therapy can help. I am caring and understanding and utilize a non-judgmental approach.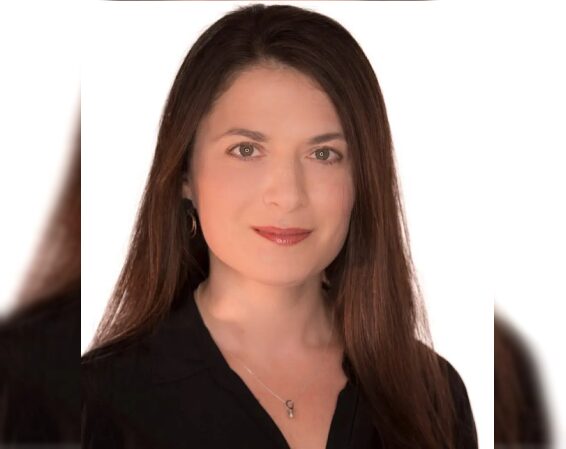 Working from an eclectic and integrated approach I am present to support clients as they grow to access their own inner resources.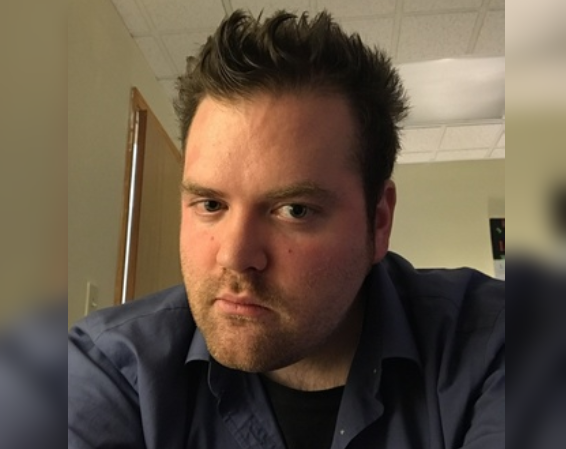 My name is William ( Billy ) McAndrew. Therapy is my passion and I strive to treat those in need to the best of my ability.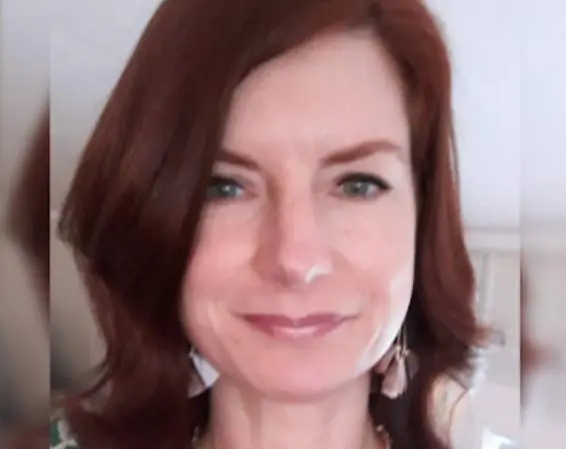 Regardless of the reason one might be seeking counseling, I am committed to "partnering" and empowering each of my clients while meeting each client wherever they might be in their unique life journey.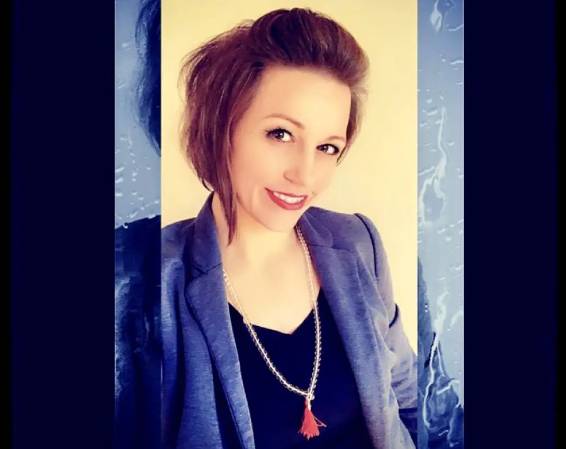 I utilize a holistic humanistic approach to provide a safe and inviting therapeutic environment.
Individual, Couple
and Group Therapy
Welcome to your first steps in receiving Counseling Therapy. Therapy is an opportunity for personal growth, healing, and to help you cope with difficult life circumstances or emotions. We provide a safe, confidential space to explore personal issues for children, adolescents, adults, couples and families. We have therapists with varied backgrounds who specialize in different areas of treatment. Areas of treatment include: support for addiction and recovery, anxiety, career counseling, depression, grief and healing, personal growth, personality disorders, relationship counseling, stress management, trauma and PTSD.
Your first appointment serves as an intake appointment. We will want to hear about the difficulties that led to you making an appointment, goals for therapy, and general information about yourself and your current life situation. By the end of this first appointment, we will give you some initial recommendations on what we think will help.
As Counseling continues, we will together identify goals to help you feel better by understanding the connections between past events and current difficulties. Towards the end of Counseling we give you the support and encouragement to be independent outside of treatment as you continue to grow on your life's path.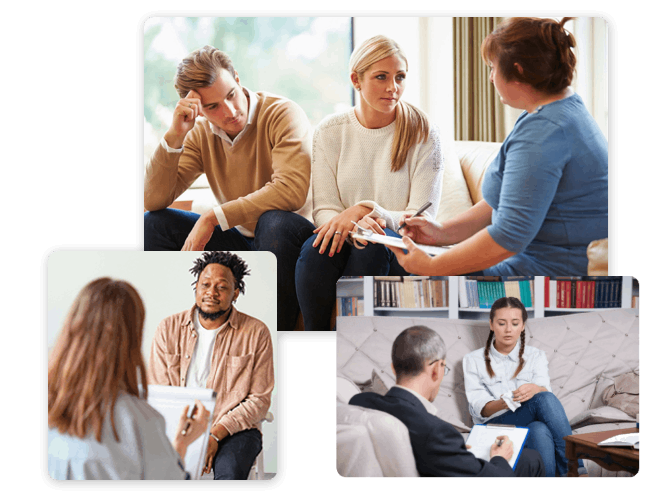 Frequently Asked Questions
People seek counseling for personal, family, relationship, or work-related problems. Some common areas for counseling are:
Addiction & Recovery, Anxiety, Child and Family Therapy, Career Counseling, Couples Therapy, Depression, Diversity (LGBTQ), Grief & Healing, Intimate Partner Violence, Life Coaching & Personal Growth, Trauma & Recovery, Wellness.
Counseling, also referred to as talk therapy, is an opportunity to help identify and cope with difficult life circumstances or emotions. Research shows that counseling can provide a significant reduction in feelings of distress and improved relationships.
Counseling can address and help reduce symptoms of Depression, Anxiety, and Trauma. Using a variety of techniques, Counselors will use a therapy that best fits a client's characteristics and preferences. Some common types of therapy are cognitive, behavioral, humanistic, psychodynamic, or a combination of therapy styles. Therapy can be for an individual, couples, family, or other groups.
A Counselor's office provides a safe, confidential environment for exploring personal issues in such areas as trust, intimacy, anger, or assertiveness.
Yes. Confidentiality is a cornerstone in therapy to provide a safe and trusting environment. Exceptions to confidentiality will be discussed at your first session.
Yes, as medically necessary we are an in-network provider for most insurance plans. Included are Aetna, Blue Cross/Blue Shield, First Priority Health, First Priority Life, Highmark, Spectrum Administrators, Geisinger / United Behavioral Health/ Optum Health, Value Options. We are applying to accept the Access Card, but are not able to accept it currently.
Some insurances cover family and marital counseling. We will gladly check for you.
The hour rate for individual/family counseling is $120. Please ask about sliding scale availability.
Yes. You may call our office and provide your information so that we can check any co-pay or deductible you have. Typically, what you pay at your primary care physician will be the same here.
The No Surprises Act protects people covered under group and individual health plans from receiving surprise medical bills when they receive most emergency services, non-emergency services from out-of-network providers at in-network facilities, and services from out-of-network air ambulance service providers.
If you, the client, prefers not to use insurance, or if we don't participate in-network with your insurance company, we will supply you with a Good Faith Estimate of your costs for therapy. You will then sign a waiver and consent form to proceed without your insurance. More consumer protection information about this act can be found at
https://www.cms.gov/nosurprises/consumers