Soul Knechtions' mission is to promote, encourage, support & nurture connection through creative circles for all ages and abilities. Connection, with self, nature and community, as well as, opportunities for discovery, creativity, self-exploration and expression, healing, empowerment and overall well-being.
Ellen, also known as Elly, will provide a safe space and gently guide you through opportunities to connect with your innate creativity, support healing and nurture well-being. No art experience needed. Just bring yourself and an open heart.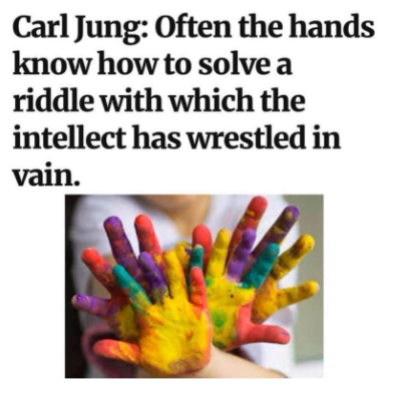 STAY TUNED FOR UPCOMING CREATIVE CIRCLES!!